Music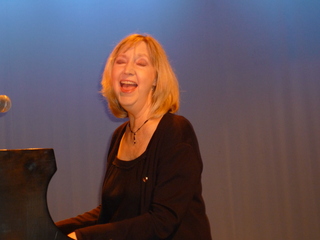 Having spent decades writing commercial music – advertising themes, motivational anthems and industrial film scores – in 2003 I returned to my roots and entered Juilliard Evening Division to study composition, orchestration, counterpoint and electronic music production.
I now compose from the heart. As a storyteller I aim to create music that takes the listener on a journey. My goal as an artist is to move, touch and inspire.
The composers I revere represent a wide range of styles: Schubert, Ravel, Debussy, Messiaen, Bartok and Bill Evans.